I get asked all the time what it takes to do what I do.  I'll say that the best equipment isn't cheap, but you can get a professional finished product with a reasonable investment.  Below, I've got a list of equipment I use, have used, and recommend.  If you have any questions, please email me!  
For a voiceover artist, choosing a microphone is like a wizard choosing his wand (or the wand choosing him).  In this case, I had toyed with a few different microphones.  Upon the recommendation of a friend and colleague, I decided on the Rode NT1 microphone.  
This "kit" solved some space-restriction issues in my studio, as well.  Offering some versatility in setup, with the included wind screen, for the price point, you can't beat the Rode NT1!  
I originally built my studio with the Scarlett 2i2, but the earlier generation of that was restrictive in some of the specs.  In order to do more audiobooks, I upgraded to the Scarlett Solo, which only offers one primary input, but for my recording studio, that's all I really need.  I'm a fan of the Focusrite products, and there are many different configurations to suit different needs.  I like the USB connectivity.  
These 4k monitors provide excellent color for Adobe Premiere Pro and Photoshop.  On-board sound is great, but for audio/video studio monitors, you'll probably want something external.  Using dual-sound isn't convenient (if possible), but the charging pads on the mount cleans up the loose wires on my desk.
Adobe Audition audio production software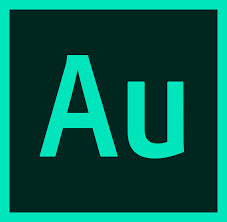 From the earliest days of Cool Edit, Adobe Audition builds on what worked for decades and made it 100x better.  This is the industry standard!  
Adobe Premier video production software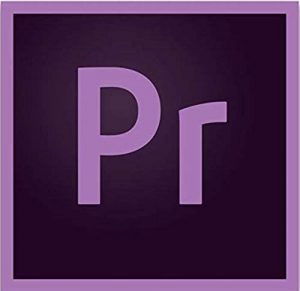 Video editing made easier with plenty of options and features.  
Adobe Premier Rush basic video editing software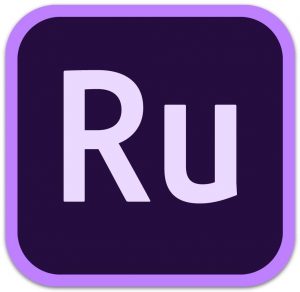 Premier Rush is the basic version of the deluxe Premier.  Rush is the program I use edit self-tape auditions for commercials and television.  It's got all the basic functionality you need from its big sister, but Rush keeps it simple.
The Adobe Creative Cloud Suite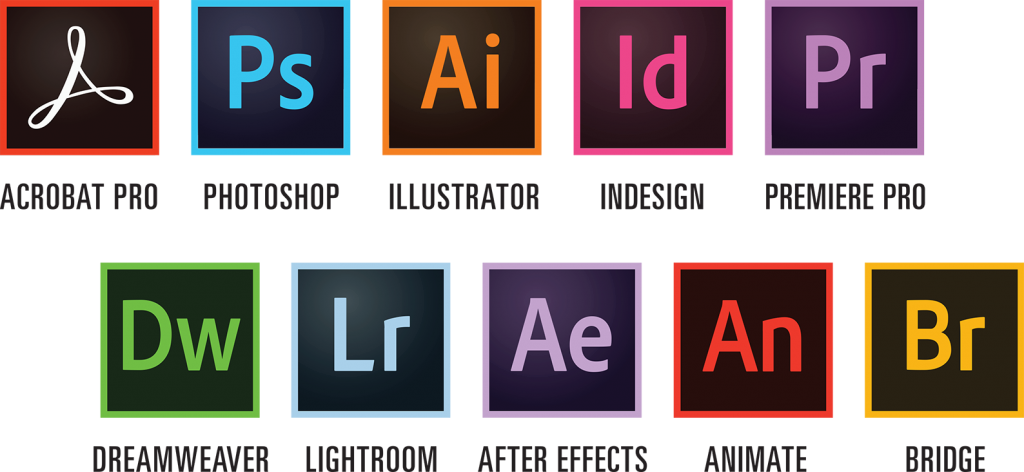 Personally, I prefer the Adobe Creative Cloud family.  From After Effects, Photoshop, Audition, and Dreamweaver, this package is essential for creatives.
Believe it or not, this is something I bought for my first voiceover studio, which was a smaller closet.  If you have a smaller walk-in studio like I did, this can help give you a little more breathing room.  I have a solid core door, but a blanket hanging on this rod gives you additional sound dampening and space!  
Made specifically for those of us on the GO, this Lav mic plugs right into your phone's headphone jack to offer crisp, clean vocal quality above even the on-board mic, which is pretty impressive in most phones nowadays.  This offers a more direct audio product without the background noise.  
Shure, one of the most trusted brands in audio engineering, offers one of the most cost-effective answers to mobile recording.  I've used this on my laptop as well and I have to say the audio quality is VERY good.  This was my first lav mic and you know what they say – you never forget your first.  
One of my goals was to convert all of my old VHS footage to digital.  Granted, upon seeing some of this early work of mine, I will be recommending a fire pit next.  
Roxio is a brand I trust from my early days building computers, so I went to them when I wanted to work on this project.