I had the honour of being asked to sit in on the Best Behavior Creative Club Podcast produced by DesignSensory, a creative agency in Knoxville, TN.
I had a blast recording with Chris McAdoo and Brad Carpenter. It was refreshing and inspiring being in their creative space, and I enjoyed providing a peek into my own. There's something about being around talented and driven people that is motivating. As I sat in the office, checking out the various tchotchkes and interesting toys or items…inspirational books and quotes…I was immersed in a harmonic sense of mental stimulation and relaxation. Possibly too MUCH relaxation.
I never know what I'm going to say most of the time anyway. That's the fun of me! But, add to the disarming atmosphere a refreshing beverage, and below is an excerpt of what you get. There is reportedly another near hour and a half that didn't make the cut. I was in no way affected by it (yeah, this was ALL sober), but working for myself means that I can enjoy a drink if I want plus, a cornerstone of my personal philosophy: Never stop trying new things – considering new ideas.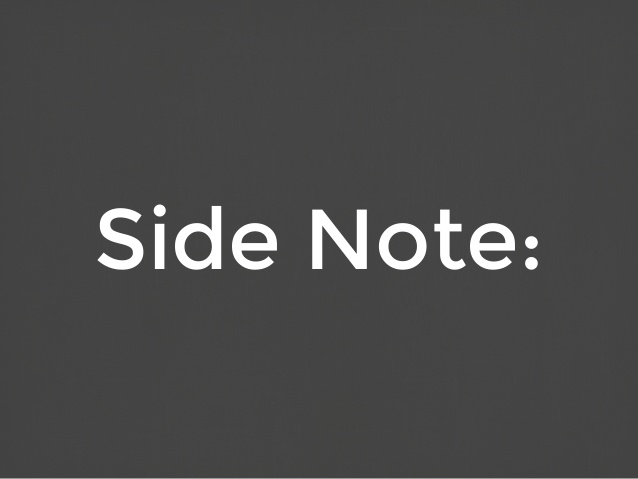 It should be noted that I'm not a regular alcohol drinker, but have a high tolerance (one of the reasons I don't partake regularly). Full disclosure, I drank maybe a shot over 2.5 hours. When I do indulge in a drink, it's likely a Bloody Mary or some other vodka drink. Unlike My Father, I have never been a whiskey drinker. Until Brad introduced me to a small glass of Old Dominick Memphis Toddy. I found it pleasant to sip on with little bite and incredibly smooth with an oakey and fruity tang. I have no issues saying OD the first whiskey I've ever been able to tolerate – Maybe one of the rare dark liquors I've enjoyed. It isn't lost on me that by following my overarching message of "don't be afraid to step out of your own box", I've discovered something I wouldn't have given a second look once upon a time because I wasn't "a whiskey guy".
In this podcast, I talk about a lot of things, not limited to my journey from being an education major to television and radio to auto sales to voiceovers to acting and where I go from here as a performer and an entertainer. I also discuss a key discipline in my brand: Step our of your box and don't be afraid to admit the hard things to yourself.
Reinvent. Redefine. Evolve.
Thanks for checking it out and please email me your thoughts at [email protected]. And make sure you follow BBCC on Spotify.
A huge thank you to everyone over at DesignSensory, PopFizz Productions, and BBCC for casting me and letting me collaborate with them creatively.
If you normally shop on Amazon or Best Buy, why not come here first? Full disclosure, I am an affiliate marketer with some companies and while clicking here first won't cost you any, it can make me some. Thank you!