END THE GOP / END WHITE SUPREMACY MASK
$14.99
This high quality mask serves its purpose to both keep you and others safe and protected, while letting everyone know where you stand.
Just like Josh wears in his TikTok videos (and in public), these masks will catch some eyes and let others know you are a proud, Progressive ally.
While domestic terrorists, seditionists, white nationalists, and Christian Religious Extremists fly their flags and propaganda letting everyone know who they are, these masks are a way to fight back in the face (pun intended) of oppression and fascism.
Description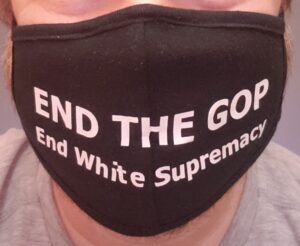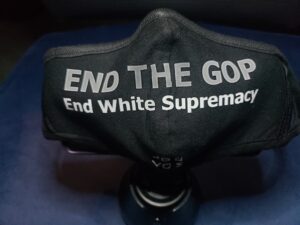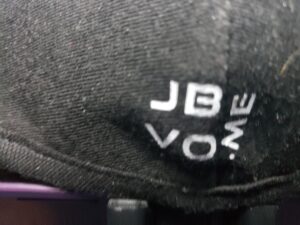 As Seen On TikTok